We headed to the mountains for Thanksgiving, holeing up in a cabin for the long weekend. A fire crackled every day, all day long. We ate. We tromped through the woods.
Louise and I don't get to see our dad as much as we'd like, but it's nice to see how we're still very much his daughters, despite the distance, despite growing older. The three of us took our cups of coffee—all black—for a morning hike. I don't know many other people who'd set off to scramble up rocks and ford mountain streams with a porcelain coffee mug in one hand. But we all did, heading out the door without giving it a second thought.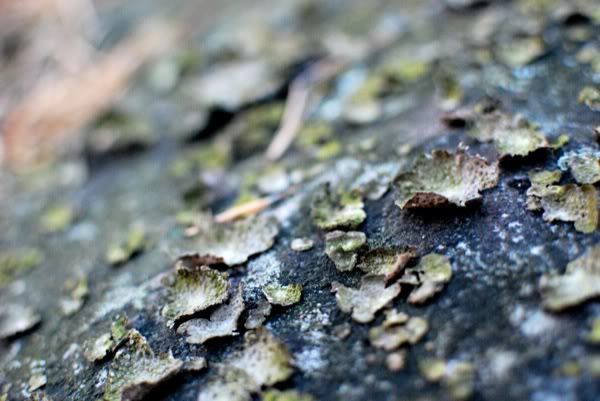 I reignited a long-standing love affair with the textures of moss and lichens, gathered up pinecones and acorns (to explain to my 3-year-old step-nephew: "These are oak tree seeds, and these are Christmas tree seeds…"), and read a '90s essay by Joan Didion.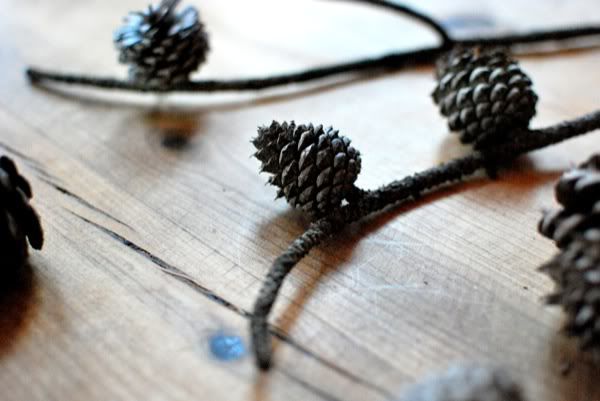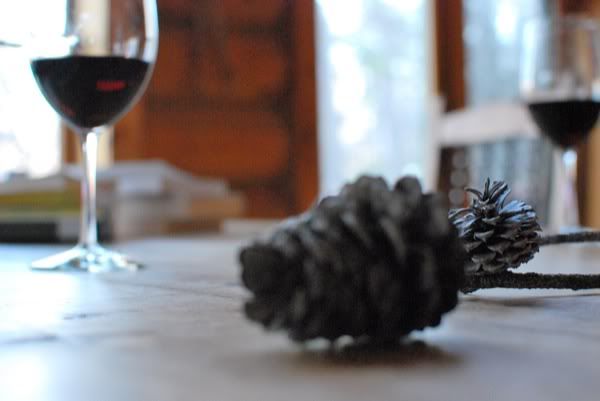 And when I got bored with that, Louise entertained me with her newest tricks.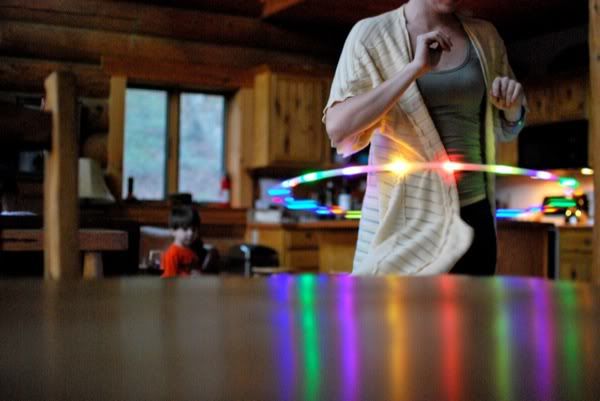 Family, food, mountains, lichens, books, and the coolest little sister: I have a lot for which to be grateful. Hope you had a good holiday, too.
§ 8 responses to Thanksgiving scenes